From a Place of Ideas to an Engine for Solar Innovations: PV Days 2017 and Anniversary »10 Years Fraunhofer CSP«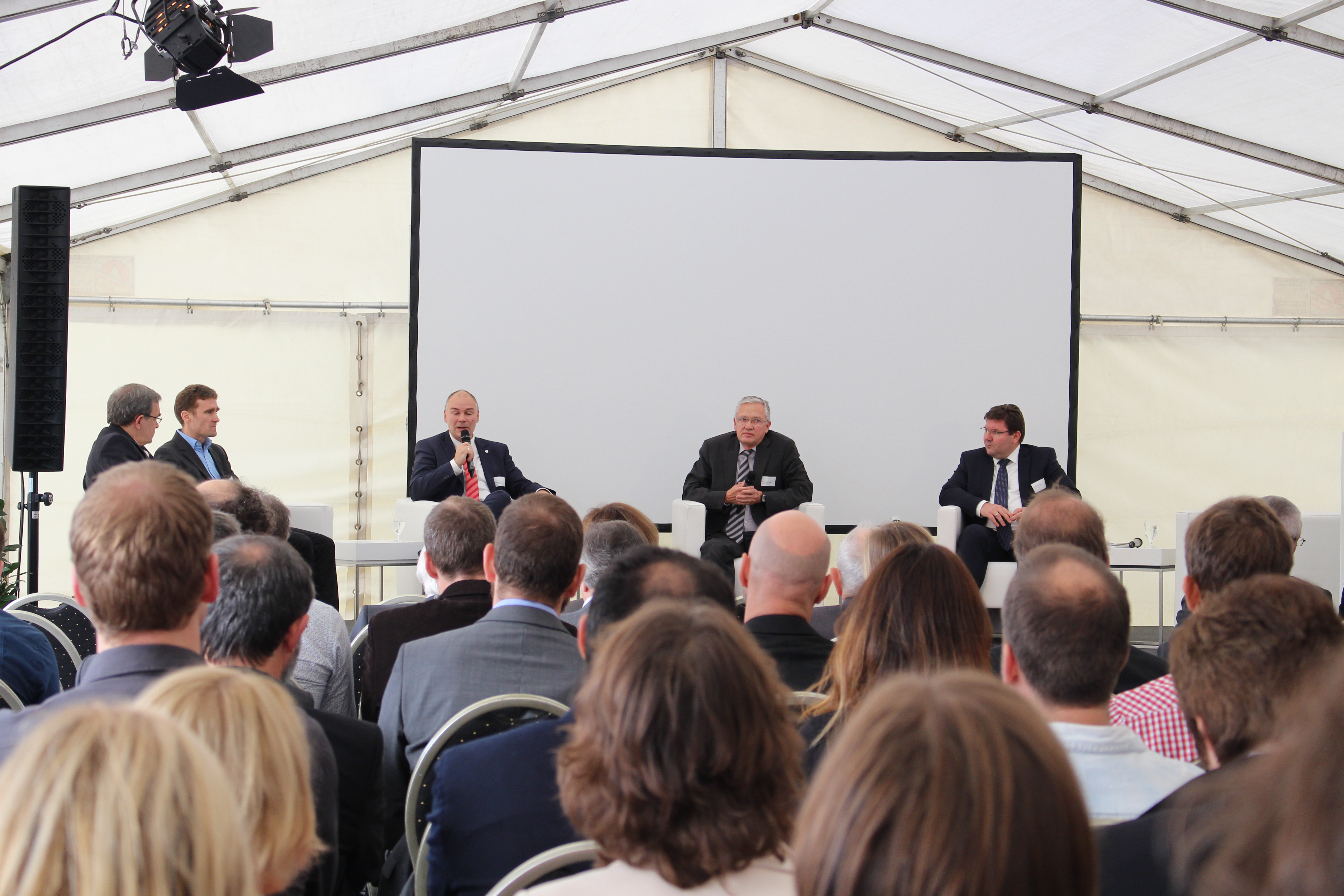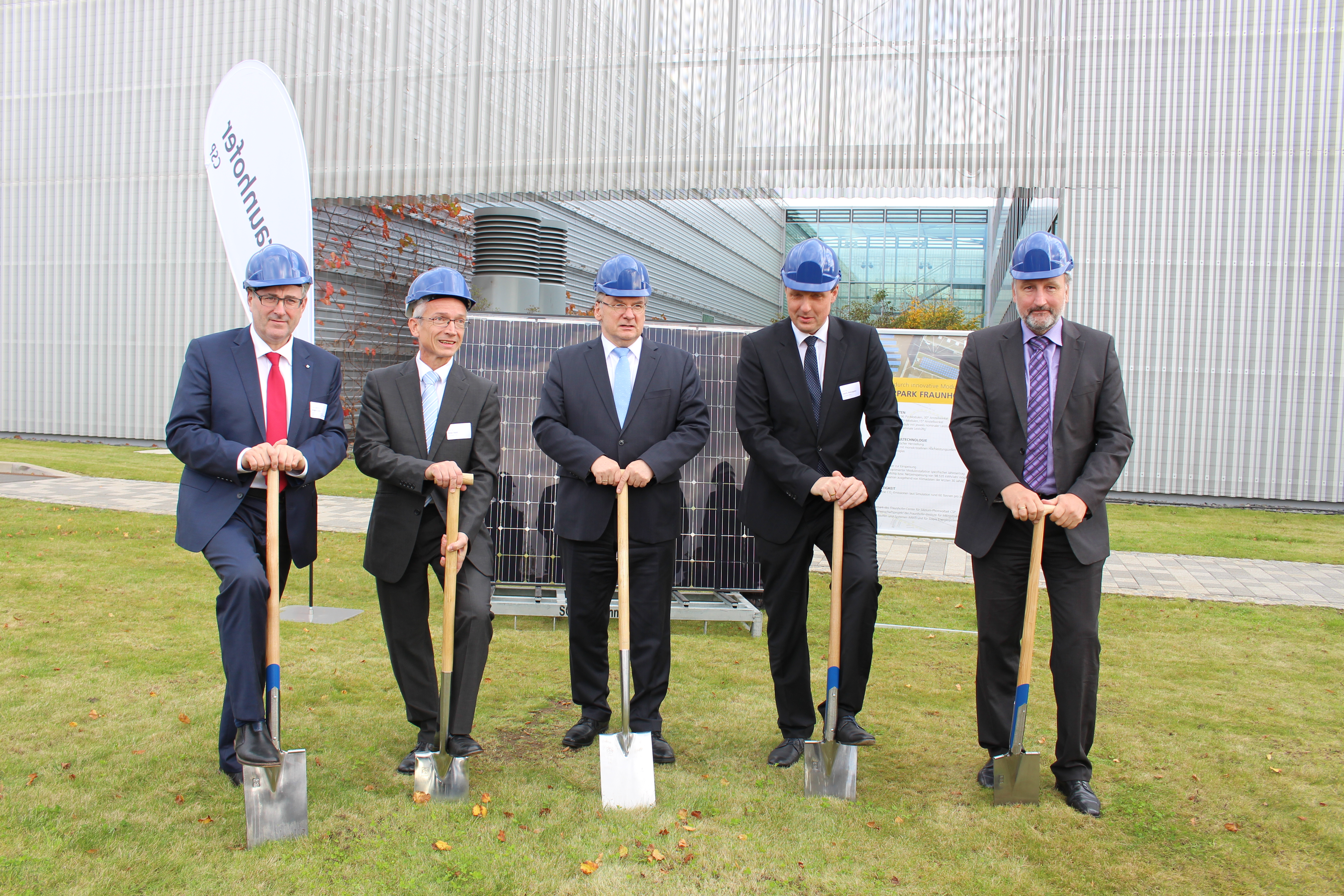 With a total of 120 participants PV Days 2017 once again confirmed his reputation as a popular meeting point for international speakers and key players from research and industry to discuss their new results and technologies in photovoltaics.
The fourth edition of the conference took place on October 24-25. As 2017 also marked the 10th anniversary of Fraunhofer CSP, all PV Days participants had been cordially invited to join the official ceremony following the workshop on October 25, attended by the Prime Minister of Saxony Anhalt, Dr. Reiner Haseloff.
A panel discussion on the topic >300 W & >30 Years & <30 ct/W: the Future of PV and Energy Systems in Europe and the ground-breaking ceremony for Fraunhofer CSP's own pv plant were among the highlights of the 2017 event.