PV Days 2021 Online Workshop: Quality Assurance in Photovoltaics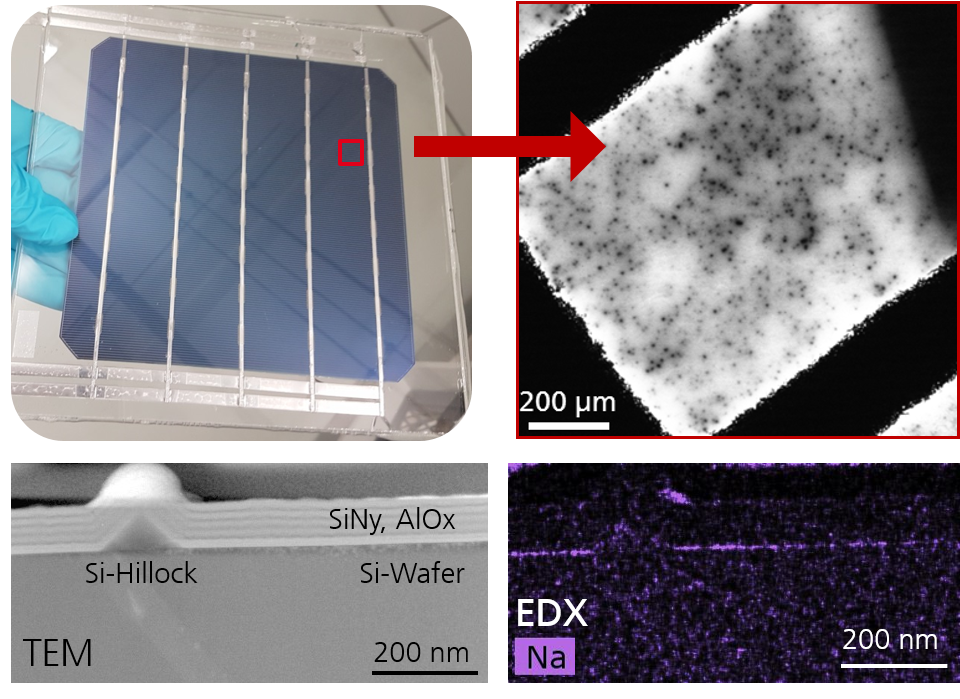 Nearly 100 participants took part in the 2021 PV Days, which were held as online workshop. The thematic focus of PV Days' first virtual edition was the question of how quality control can contribute to the future innovativeness and competitiveness of the PV industry.
Due to the virtual framework, this year's PV Days offered the audience a more compact program than usual: A total of nine presentations in three thematic blocks focused on the aspects digitalization of quality assurance, reliability of components and systems as well as materials and sustainability. The nature of the event enabled a group of high caliber speakers from around the world.
"Technologies in PV are changing faster than ever before. In this context, every innovation may introduce reliability challenges. Ensuring a continuation of the outstanding reliability of this technology is a key challenge of the industry. We wanted to showcase the exciting developments in this field and give a flavor of tomorrow's means to minimize the costs of quality", says Prof. Ralph Gottschalg, head of Fraunhofer CSP.
The prevention of material-based problems was one of the key topics in the field. Specifically, for polymer issues are difficult to predict as testing may be quite involved. Nevertheless, the three pillars to ensuring polymer lifetime were identified by Gernot Oreski as 'testing, testing and testing'.
Other presentations addressed, for example, the possibilities of data-based O&M of systems, the identification of operational susceptibility of newly developed components to failure, and the reliability requirements of sustainable materials. A presentation also demonstrated the risks of unknowingly breaching IP issues when purchasing third party cells for the module production.
Fraunhofer CSP organized PV Days for the seventh time. In 2022, the workshop will hopefully take place as a face-to-face event in Halle again. However, there will probably be the option of online participation as well.